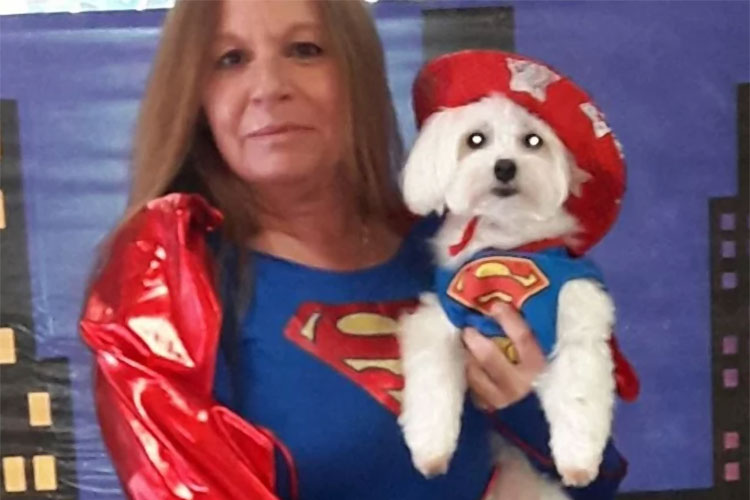 Howl-ween Event
Nefertiti's Puppy Palace can not wait to see what your Pups Will Be!!
HOWL-WEEN is finally here!! What costume will you wear!!
A ghost, a goblin, a witch, or a superhero!! Join us for an afternoon of fun!! Treat bags to go and prizes for the best costume and so much more!
Come One, Come All for a HOWL-WEENIE BALL!!