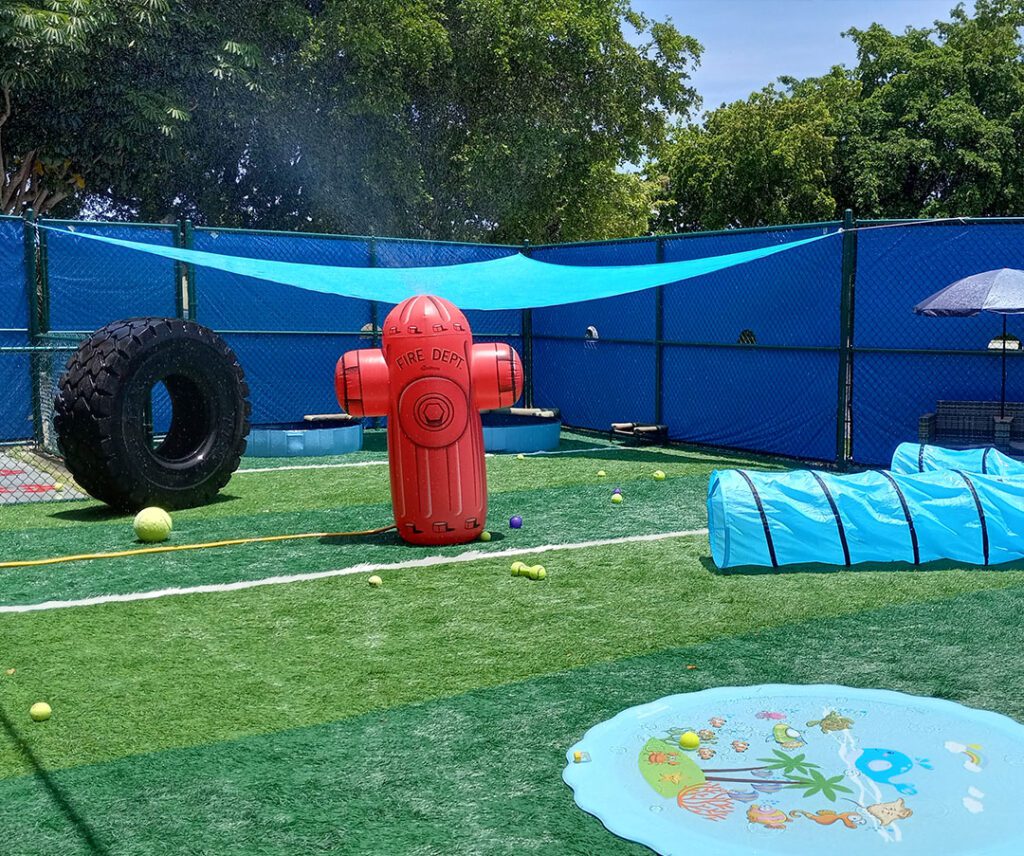 ABOUT US
Care For Your Furry Friends
Our ultimate goal is to welcome all breeds of all sizes- to the very small, to the very big, we will cherish them all. With safety always at the top of the list, there will always be room for a hug and a kiss.
Providing a cage free, leash free realm to let your fur babies run free and play in our park or cool off in one of our indoor playrooms for the day or overnight stay. Enjoy a spa day or a new hair do, we will always accommodate you!
FACILITY
Visit Our Facility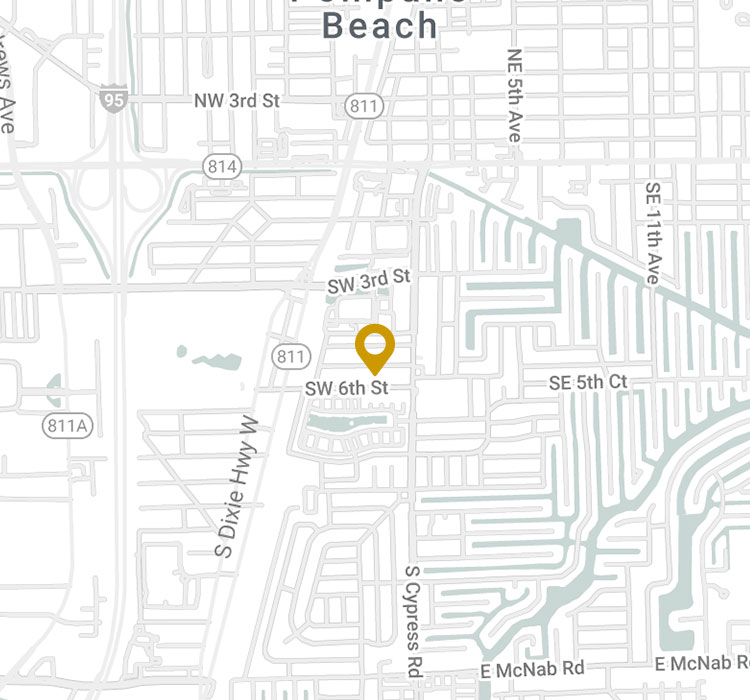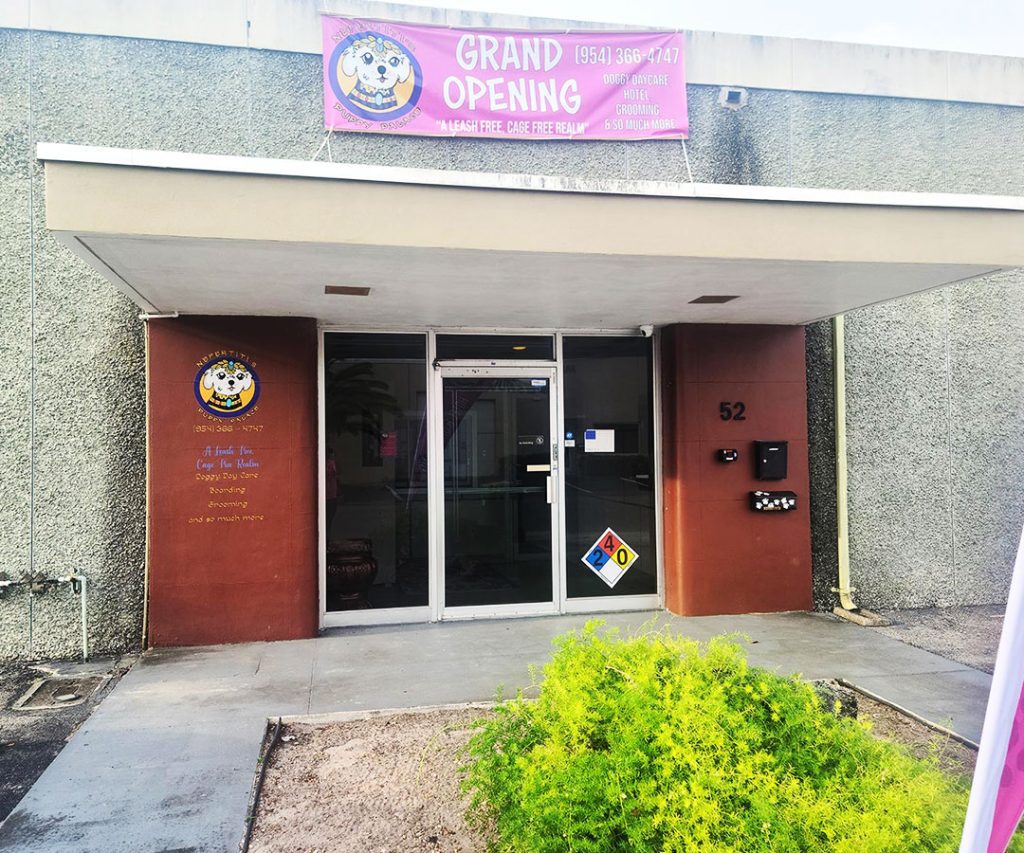 The staff members at Nefertiti's Puppy Palace have a real passion for animals. We have many years of experience between us (in dog years it's off the charts) and are highly trained to provide your pet the highest level of service.